Digit Hub Technologies Ltd is a Technology Company that specializes in assisting business builders to future-proof their businesses through the use of Integrated Business Solutions and turnkey Technologies. Our passion is to provide business owners with the right tools to generate accurate business insights to enable management take the right decisions.
We have experts with over 17years experience in Business Management Solutions deployment and supports, Process Automation and Reengineering. Our Strong Partnership with Sage Group PLC, a global leader in business solutions development gives us the edge we need to deliver excellent services to our customers.
We see ourselves as a forward looking group of passionate professionals with the relevant experience to match.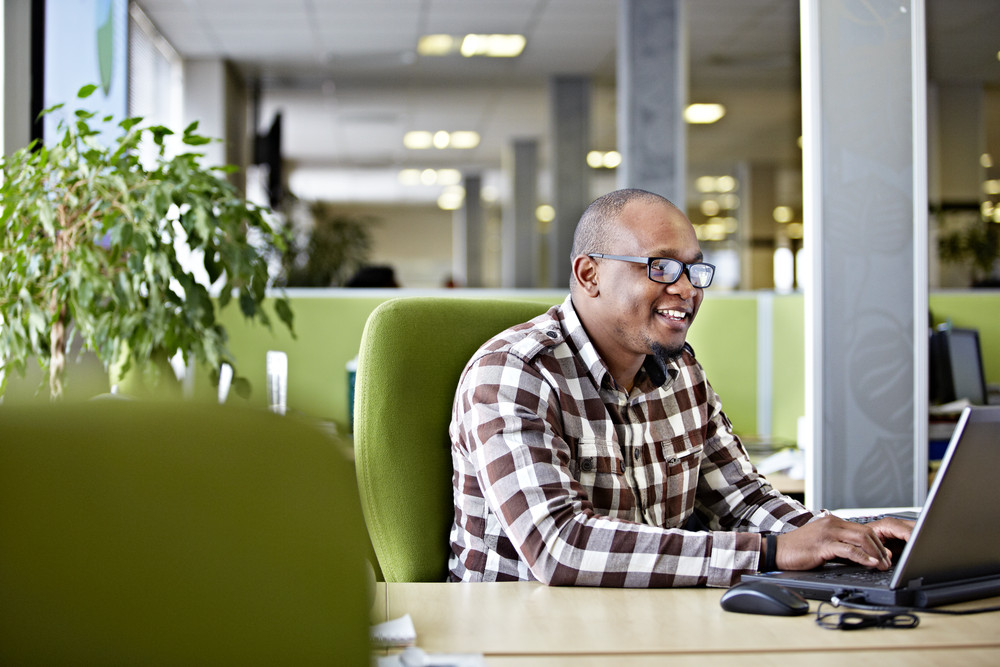 Our mission is to engage businesses in Nigeria and West Africa at large in a smooth transition to new ERP solutions that are easy to use, enable business insight and ultimately benefit the entire organization.
We know our clients' brands inside and out to create bespoke campaigns that bring the brand story to life, engage with consumers and inspire the media.
Work fewer hours & make money
Phenomenal success in our target
Retain, high-paying customers
You'll get more done in less time
Leadership skills to manage team
Generating millions of dollars
Energy and Environment
50%