Sage X3 is a tier 2 Business Management Solution, includes a broad set of functions to control and accelerate your company's core business processes, end to end. For each function, the system comes with an extensive set of parameters which helps adjust the software to your unique requirements and workflows. Additionally, the system can be extended with complementary software from Sage and certified partners for industry-specific applications, and the development tools available enable further customizations when needed.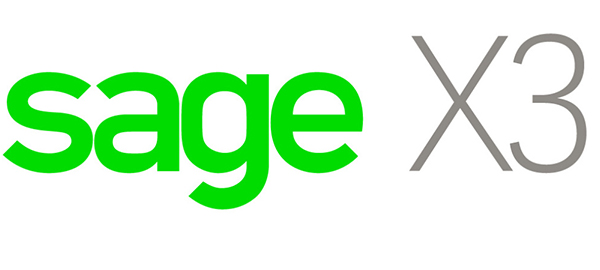 From accounting and cash management to budgets and reporting, Sage X3 handles it all with ease. Global financial management is also simplified by sharing common data among foreign sites, while respecting specific usage rules, currencies, and regulations. Capture and analyse every detail of your company's financial status and make decisions, fast with:
General ledger
Accounts receivable, accounts payable
Cash management, bank management
Cost accounting
Expenditures
Budgets, commitments
Fixed assets management
Employee expense management
Financial reporting
Analytical dimensions
Understand all your purchase points with clarity, take advantage of the best pricing and discounts, and reallocate spending on the fly. Avoid overspending by ensuring you get the right price, from the right supplier, and the right quantity, at the right time.  Sage X3 handles thorny issues like complex purchase orders, subcontracts, import declarations, and inter-company transactions with ease:
Manage your supply chain with clarity and confidence. With powerhouse analytics capabilities, Sage X3 enables you to deliver on time, every time. It includes the tools you need for location management, quality control and sampling, traceability, inventory replenishment, physical counting, and more. Simply and easily manage your inventory from movements and transactions to quality control and replenishment:
Gain clear visibility into all your customer relationships and ensure you're making the right offers to the right customers at the right time. And, take the hassle out of everyday tasks such as order entry, quotes, product configuration, and credit checking. Create a sales order process designed to meet your individual needs:
With out-of-the-box marketing and customer service capabilities, Sage X3 gives you the tools you need to make the most of every customer interaction. Get a 360° view of all your customers across sales, marketing, customer service and support to:
Be quicker and nimbler with these critical processes: work and cost centre management, routings, bills of material, formulas and recipes, scheduling, replenishment, quality control, and production analysis. Make the most of your resources and manage every element of the production process:
Flexible data model incl. multiple manufacturing modes (ATO, CTO, MTO, MTS), product configurator, BOM management, formula, recipes and technical data management
Project management
Production launch, work orders management
Automatic allocation and scheduling processes
Reorders and inter-site transfers
Business Intelligence and Reporting
Stay ahead of trends and turn insight into action with built-in analytics and a library of predefined reports that centralize data and deliver it on demand.
User-defined dashboards & KPIs
Configurable inquiries
Audit trail from cumulative total to detail
Library of over 400 reports
Automatic printout triggering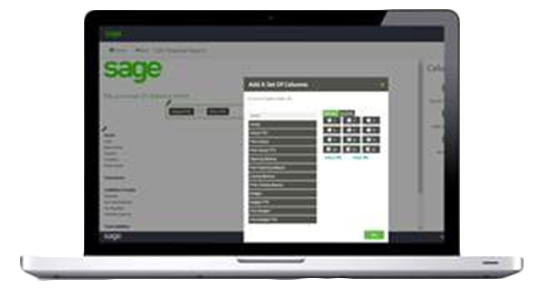 Also, using the intuitive Excel-based Financial Reporting capabilities integrated with Sage X3, you can do flexible financial analysis, easily design reports, and automate the running and distribution of reports to teams or individuals. You can expand core analytics and reporting capabilities with complementary Business Intelligence tools, such as Sage Enterprise Intelligence or Sage X3 Data & Analytics.
Increase user productivity and satisfaction, with an intuitive workspace personalized to users' roles and preferences, providing users with self-service decision tools and the information they need to complete their tasks, in a familiar Web browser or on mobile devices.
Personal home page incl. role-based visual process maps, w/direct access to the underlying function or data
Personalization by user or administrator
System-wide, full text search
Decision tools: user-defined dashboards with dynamic drill down to data, statistics in table or graph format, tasks and alerts based on workflow triggers, configurable inquiries and printout
Document management and Microsoft Office® collaboration
Accelerate collaboration across the organization with simple document management integrated with the business workflows.
Document and revision management
Sharing by user, role, and project teams
Safe document saving as part of the system database
Microsoft Office integration. Data synchronization from Excel®, Word® or PowerPoint®. Generation of MS Office®, text, HTML or PDF files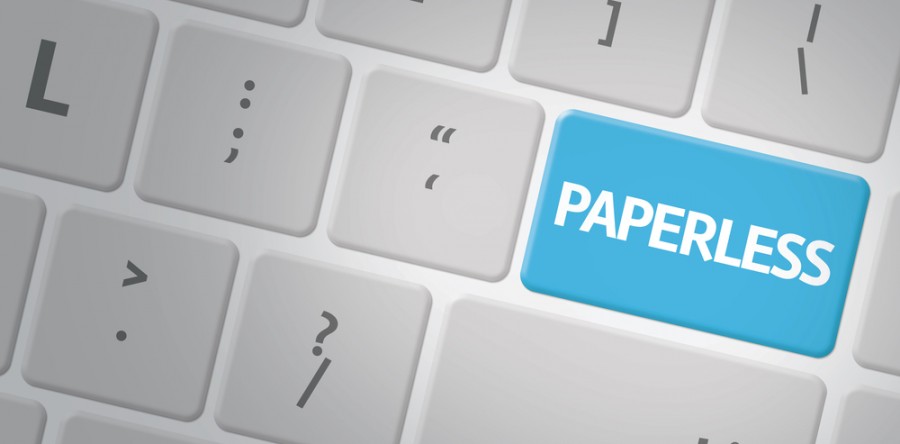 Workflow automation and alerts
Streamline operations and increase the responsiveness of your organization, with automated workflows and alerts, configurable to meet your company unique business processes.
Configurable triggering of workflows, based on any management event
Alerts with contextual links to trigger further actions
Information stored for accessibility and audits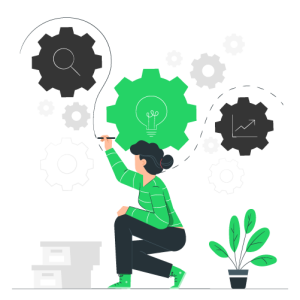 Users can access all Sage X3 applications on any device, with popular Web desktop browsers or mobile browsers alike. All applications are designed for responsive display, leveraging the native capabilities of your devices for increased usability. Additionally, the following mobile applications are available for use on iOS, Windows or Android devices: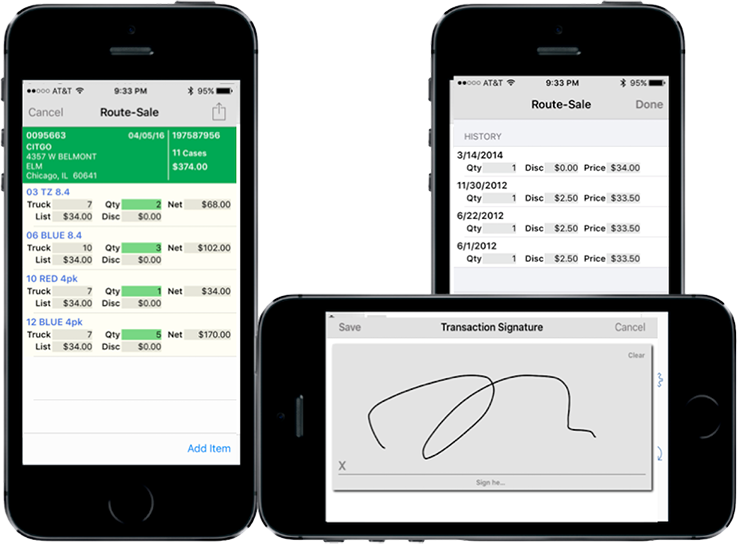 Sage X3 introduces a range of technology components that are recognized as the best, forward-looking choices in the industry for multi-browser and mobile usage, speed search, web service development, cloud database integration and document management.
Its robust N-tier architecture can support hundreds of concurrent users with excellent performance.
Refer to the Sage X3 Technology and Architecture document for details on technology components of the solution and the platforms supported.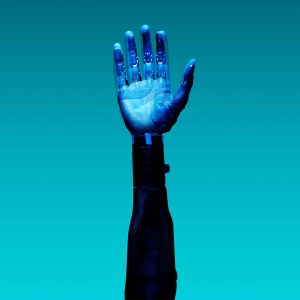 Sage X3 simplifies the management of your global operations. It can manage your global supply chain –procuring goods from various countries and/or selling to customers abroad– and can support international businesses with companies, branches, and facilities in multiple countries.
By design, Sage X3 can manage all transactions in multiple currencies and multiple languages, and automate inter-company, inter-site, inter-warehouse movements so you can streamline operations on a global scale, without the complexity of integrating multiple systems.
A multi-legislation system, Sage X3 can manage multiple charts of accounts, and simplifies compliance with local regulations and practices, while giving you a consolidated view of your global business. Localizations include:
Language
Local pre-settings (accounting core model, chart of accounts, tax codes, payment modes, etc.)
Tax management (Sales tax, VAT…), including third-party live tax management services integration when necessary.
Intrastat/ESD (European Union goods and services declaration)
Intrastat/ESD (European Union goods and services declaration)
Bank file formats
Payment processing (e.g. SEPA compliance)
Fixed assets depreciation methods
Other country-specific reporting and compliance requirements.
A set of 24 legislations and 15 languages is available to cover your needs for international deployment of the solution, in all the major economies of the world.