Advisory & Consulting Services
Our Advisory & Consulting Services are focused on ensuring that an effective Business Process Improvement and Automation strategy is put in place.  It goes further to include your IT and Management operations thereby providing strategic thinking and implementing changes within your business to accomplish specific goals, either on a project or a long-term basis, by analyzing your needs and managing development, implementation, training and support after completion.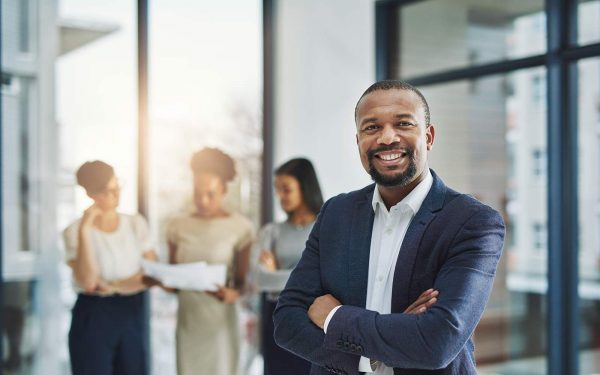 In 1990, ConsultingWP combined with Inception Analysis, Incorporated to strengthen its expertise in energy matters and opened its first office in Cupertino. Since then, the company has expanded throughout the United States and Europe to more than 300 people.
We know our clients' brands inside and out to create bespoke campaigns that bring the brand story to life, engage with consumers and inspire the media.
Work fewer hours & make money
Phenomenal success in our target
Retain, high-paying customers
You'll get more done in less time
Leadership skills to manage team
Generating millions of dollars
Energy and Environment
50%